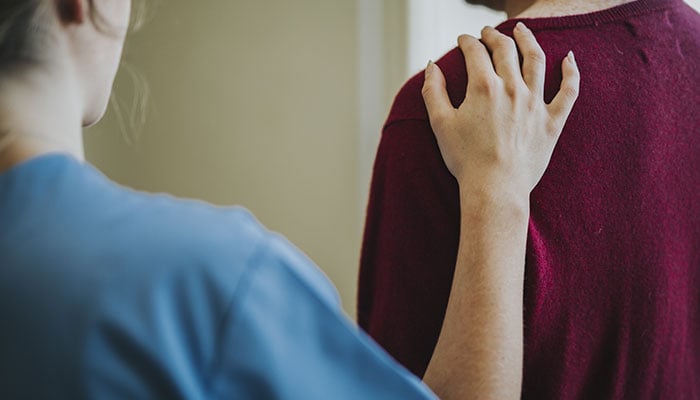 Biohazard and Trauma Cleanup
Dream Steam is a full-service biological cleaning company. Our crime scene cleanup experts specialize in cleaning and sanitizing homes, businesses, and vehicles after any incident and, most importantly, in compassion toward customers. We are sensitive to the traumatic nature of these events, and our primary goal is to ease the burden for our customers and their families by providing discrete, safe removal and cleanup services that meet professional and personal needs.

Dream Steam is fully licensed, certified, and ensured. Our caring and knowledgeable staff use EPA-registered disinfectant and disposal methods to protect you from any potential harm. In addition, we can work closely with law enforcement, insurance companies, property managers, or government agencies, and most of our services are covered by homeowners, auto, or business insurance.
Our Services
Suicide, unattended death, and homicide cleanup
Crime scene cleanup
Decomposition cleanup
Blood spill cleanup
Industrial accident cleanup
Biohazard removal
Odor removal
Sanitization and disinfection
Bacterial disinfection
Medical waste removal
Fire and smoke damage cleanup
Vandalism
Hoarders
Safe and Discreet Cleanup Services
We are motivated to help families recover by relieving them of the traumatizing burden of cleanup and returning them to a home that is completely clean. Our mission is to assist you through difficult times, not to further disrupt your life. We completely sanitize affected areas with special cleaning agents and are able to remediate situations that typical cleaning services cannot. In addition, hiring professionals keeps you safe, as biological cleanup can pose several health risks. In addition, we keep all services and information confidential and are available to help 24 hours a day, seven days a week.
Insurance Coverage Availability
We know that the last thing on your mind during a trauma cleanup is the cost, so we bill directly to insurance and can work directly with your provider. Most of our services are covered by most providers, and we accept homeowners, auto, and business insurance.