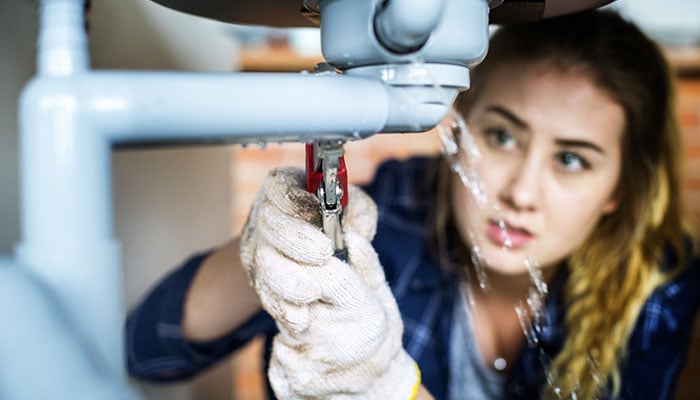 Water Damage Restoration
Whenever water invades your home, Dream Steam is available. From an overflowing washer to your roof leaking or your basement flooding during a severe storm, we understand the importance of drying your home as fast and efficiently as possible.
Our cleaning and restoration services have endeared us to homeowners and insurance companies alike, and using a professional service ensures you and your family are safe during potentially dangerous situations. We will protect your home or business and rebuild it to pre-loss condition, guaranteeing we leave it the same or better than before the damage occurred.
Our Certified Technicians Are Available for You
Our rapid response team can be onsite quickly for day or night service to prevent further damage, protect your belongings, and rebuild your home or business.
Types of Water Cleanup
Water contaminated with sewage
Floodwater with bacteria and pathogens
Frozen, broken, or leaky pipes
Sump pump failures
Standing water
Toilet overflows
Home appliance leaks
Roof leaks
What to Do If Your Property Floods
When water damage strikes, time is the enemy. For every hour that passes, the chances for structural problems, mold growth, and permanent damage increase. Act fast with these key steps.
Step One: Turn Off the Water
Before water cleanup can begin, the source of the water must be stopped. If the water damage is the result of a broken pipe or appliance, you will need to shut off water at the local supply valve or at the main water supply valve.
Step Two: Consider the Source
Procedures for water damage cleanup will vary based on the level of contamination present in the water. Clean water sources may only require extraction and drying, but if enough time passes or if the water is from a contaminated source, additional steps will be necessary to ensure any contamination is removed and your home is safe again for you and your family.
Step Three: Remove Furniture and Valuables
In order to properly clean the area and prevent further damage, furniture and valuables must be removed. If a large area of your home has been affected by water damage or if you don't have the means to complete cleanup in a timely manner, consider hiring a water damage cleanup company to handle the problem for you. Working with a professional will ensure that all areas of water damage—both visible and hidden—are addressed to avoid mold problems in the future.
Step Four:
Contact your insurance company, any damage will need to be evaluated.