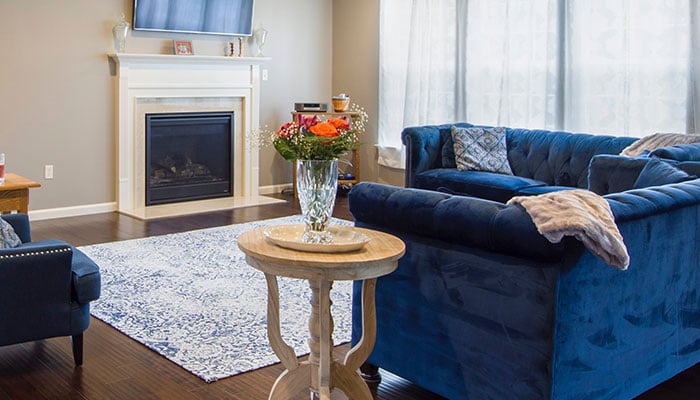 Rest Easy with Professional Upholstery and Furniture Cleaning
Furniture is an investment, and we want to help you protect that investment with professional upholstery and furniture cleaning. Dream Steam's services extend the life of your furniture, keep it looking like new, and remove stains, odors, and irritating allergens.


With each daily use, upholstered furniture collects dirt, oils, hair, and skin cells. And if you have pets or kids, add stains and pet dander to that list. Over time, these substances collect, leaving your furniture looking dirty, wearing faster, and maybe even having an odor. At Dream Steam, helping you keep your home clean and healthy is our top priority.
The Right Cleaning Methods for Your Materials
Upholstered furniture comes in a variety of shapes, sizes, and materials, and choosing a professional upholstery cleaner who will take the time to inspect your furniture and has the experience to determine the proper training method for the type of material your furniture is made of is important. Dream Steam, having over 30 years of experience and IICRC Certified Technicians, will choose the right method for your furniture every time, service guaranteed.

Using our powerful, truck-mounted hot water extraction system, Dream Steam cleans and deodorizes your furniture with clean water only. Additional upholstery services include pet urine treatment and stain protectant to ensure you receive the long-lasting, fresh and clean appearance we all want in our home and offices.