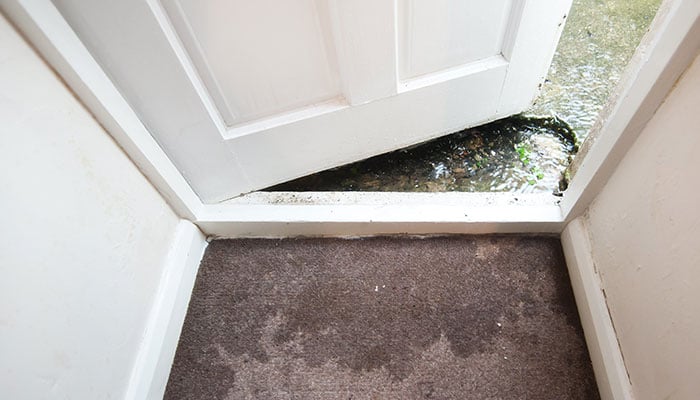 Storm Damage Restoration
Has your home been damaged in the most recent storm? Dream Steam can help. Whether you've been affected by hail, strong winds, or a tornado, we understand that it can often be an emotional time.

Picking up the pieces after a storm is challenging. Storm damage leaves your home exposed and vulnerable to further damage. To protect your home, we offer emergency board up services, in addition to our professional, prompt, and complete restoration services, always provided with the highest level of integrity and quality so we can help get you back on your feet as soon as possible.
Experienced Technicians
Our highly trained and IICRC-certified experts at Dream Steam are here to guide you through the whole process, repairing damages quickly and efficiently so your life can return to normal.
Insurance Coverage for Storm Damage Restoration
Dream Stream will work directly with your insurance provider during the restoration process.
Our Cleanup Services
No matter the damage, we can handle it. Dream Steam is able to extract water, remove wet carpet and padding, tear out wet drywall, place fans and dehumidifiers, identify moist areas with our specialized equipment, and monitor these areas until they are dry. In addition, we can completely rebuild damaged areas, remove all items from your home for their protection during the restoration process, and board up your home to prevent additional damage.