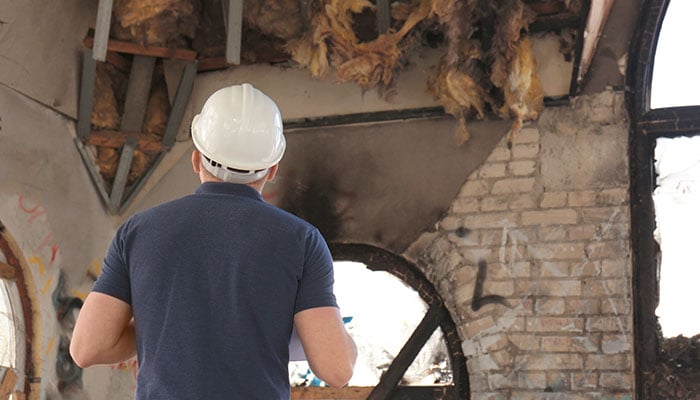 Information for Insurance Agents
Dream Steam and its technicians have the expertise to handle large amounts of work and the education, experience, and training necessary to make your job easier. IICRC certified and time tested, we have learned the best ways to satisfy both clients and insurance providers, proving our commitment to exceeding exceptions.
Xactimate Software
Dream Stream uses the standard estimating software preferred by adjustors. With both parties using the same platform, communication is easy and seamless.
Online Record-Keeping
Dream Steam records everything that happens on a job online, allowing you shared access. When employees are on a job site, they utilize GPS and pictures to ensure you have all the information you need.