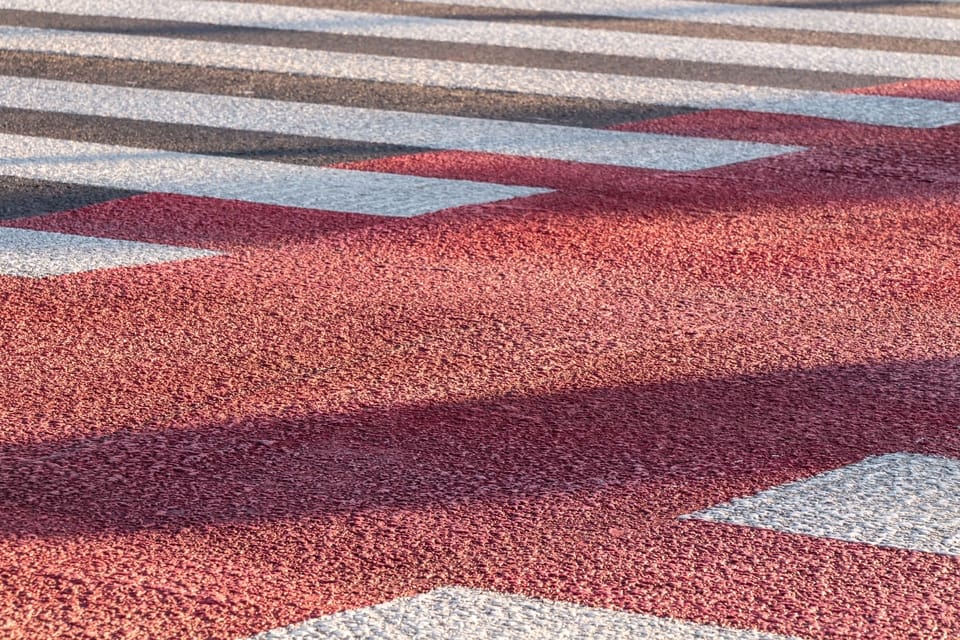 You want to be careful about how you care for your home and who cares for it. That means choosing the right carpet cleaning professional is important. There are several ways to be sure you're finding the most trusted, responsible professional to care for your carpet.
Look Into the Process
There are multiple carpet cleaning methods that professional cleaners typically offer or specialize in. There are wet cleaning methods, which have a longer drying time, and dry treatments, which you can walk on as soon as the cleaning is finished. As there are pros and cons to all, you should find a cleaning company that offers the method that will work best for your home and family.
Research Professionals
It's important to have a cleaner that has a good reputation. Simply researching the company, and even individual cleaners, can provide you some peace of mind and ensure you can trust them. You can begin by searching for both positive and negative reviews online and ask for the trusted opinions of people you know. Social media is also a good place to find reviews from customers!
Find out how many years of experience the company has. If they have been in business a long time, they're likely good at what they do. You should also check to see if the company is a certified cleaning company. If not, they may not be a safe or reliable choice.
Consider the Pricing
Pricing is important, but it's not everything. While the company offering the lowest price may not deliver the highest quality cleaning services, the most expensive options won't necessarily be the best. Of course you want to find a service that fits your budget, but you also should dig a little deeper to make sure you're paying for what you need.
Ask About Additional Services
Again, it's good to consider the process. In some cases, extra services are an added cost. Ask about what services are included in the cost estimate you've been given. Will they move furniture for you? Will they clean high-traffic areas? Does it cost extra to clean the stairs? These are all questions you may need to get answered before you can commit to a service. Think about any areas that may need extra attention and write them down before contacting a service so you remember to ask about them.
Check for a Service Guarantee
The company you choose should provide a guarantee; it's a sign that they're reliable and high quality. If you feel that the cleaning services you receive aren't up to the right standards, you can still trust the company to make changes or refund your money. All guarantees come with different conditions, so be sure to ask about them up front.
Choosing the right company can seem like a daunting task. However, with proper research, it can be made simple. Always make a list of questions or concerns when contacting a carpet cleaning company to ensure that every need or worry gets met.
For more tips about professional carpet cleaning services, subscribe to our blog!