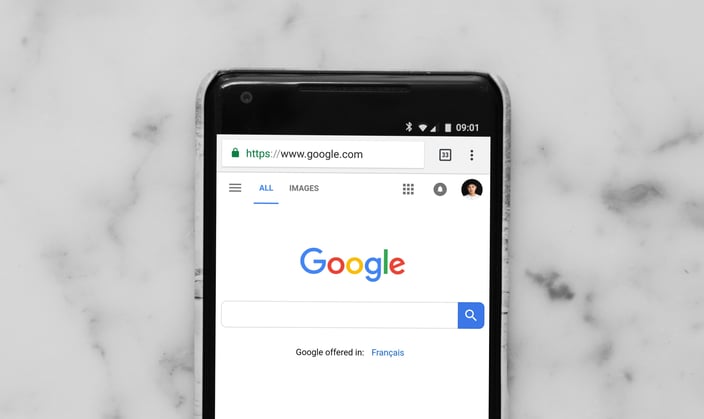 Caring for your rugs can require a delicate process, so you want a professional cleaner that you can trust. To select the best rug cleaning service, consider these five factors.
Rug Cleaning Process
When searching for a rug cleaning professional, look at the rug cleaning process they use. You should expect it to include all of the following:
Thorough examination for stains and sensitive areas

Dirt removal

Spot treatment

Deep cleaning

Water protection

Odor removal
Each part of the process is essential for a thorough cleaning. Before committing to a company, make sure you understand the services they're providing to ensure you're getting the best treatment for your rug.
Expertise
How experienced are the cleaning professionals you're considering? You want to put your rugs in the hands of people you can trust. Look for companies that are dedicated to being the best in their industry by staying up to date on certifications and staying ahead of the competition with the best cleaning tactics.
Reviews
Reviews are a good source of information. Comb through online reviews of each company and ask around in your community to understand their reputation for quality work and customer satisfaction. Look for information about both the cleaning process and the customer service experience. A quality cleaning isn't as great if the experience is unpleasant.
Service Guarantee
Services like rug cleanings often come with guarantees, which ensure that you can receive changes or refunds if something isn't right. Offering a guarantee is a sign of a quality service provider. Guarantees come with different conditions, so it's important to understand their details upfront.
Pricing
While pricing is probably one of your first thoughts, it's not everything. You want a service to fit your budget, but a lower price could mean a lower quality experience. On the other hand, a high price could also mean you're paying for something you don't need. Ask for a breakdown of the services with their associated prices to understand what you're really paying for. The average cost of rug cleaning varies, but by comparing services, you'll get a feel for what is normal in your area.
With the proper research, finding the best cleaning service for your carpets and rugs can be a breeze. If you have specific concerns, be sure to make a list of questions to ask each service. For more tips, subscribe to our blog!