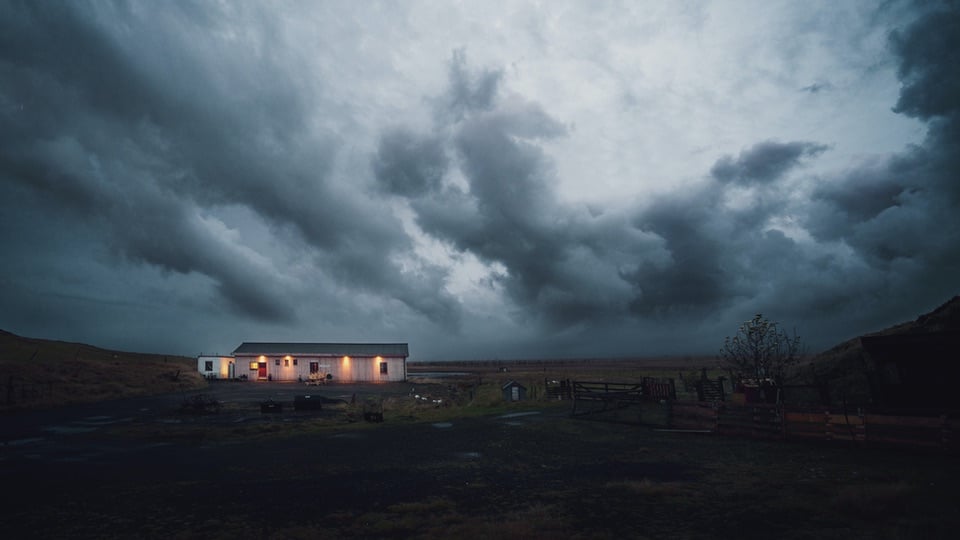 Water damage due to severe storms is one of the most commonly filed claims that insurance companies handle. It is important to not only assume that at some point you will suffer water damage in your basement, but to also be prepared to reduce the cost of the damages when they happen. Luckily, you can brace yourself and your home from potential storm damage by following just a few steps.
Survey Your Home's Exterior
If a heavy storm is heading your way, you can take the step of checking your home for any damage it may already have. Your roof should be examined to check for missing tiles, cracks, holes, or sagging areas. If your roof is weak, heavy rain can create significant problems for your home.
Gutters should be checked next. Your gutters should be completely clear so rain doesn't pool and put strain on the system. Also, ensuring that water is not able to collect next to your foundation is another crucial element to prepare your home. To make sure this puddling of water does not happen, check that your downspout is long enough to push the water a safe distance away from your home and that the dirt is built up around the foundation.

If you have egress windows, make sure the drain isn't clogged. It is also wise to add a lid over the window opening so that water doesn't drain into them.
Preparing the area around your home can be as important as preparing your home itself. If you know your home or yard floods easily, protect at-risk areas with sand bags before the storm.
Survey Your Home's Interior
If you have a sump pump, which is designed to prevent ground water from entering your basement or crawl space, make sure that the discharge line is clear so that water can effectively be pumped away. Before a storm comes your way, you should test the sump pump by dumping water into the pit so you can see that the pump will run. While it seems simple, make sure the sump pump is plugged in and that the float isn't stuck.
Assume your basement will be wet at some point, so try not to store items in cardboard boxes, but rather put them in plastic containers. It is also important to keep your basement clutter free so that workers can quickly come in, fix the issue, and dry out your basement in the event that you do suffer water damage.
Be sure that doors, windows, skylights, and other potential moisture entry points are properly sealed. Weatherstripping can be a quick and easy solution for small areas.
If heavy rain causes damage to your home, you will likely need restoration from a professional service. While you prep your home for the coming storm, you may also want to check your insurance information so you're sure you understand your coverage for any type of home damage that may occur. Checking your home for weak areas is crucial to preparing for any type of severe weather, especially heavy or unexpected storms. Make sure all parts of your home are up to date, clear of debris, and properly functioning.
Interested in other home tips? Find more on our blog.