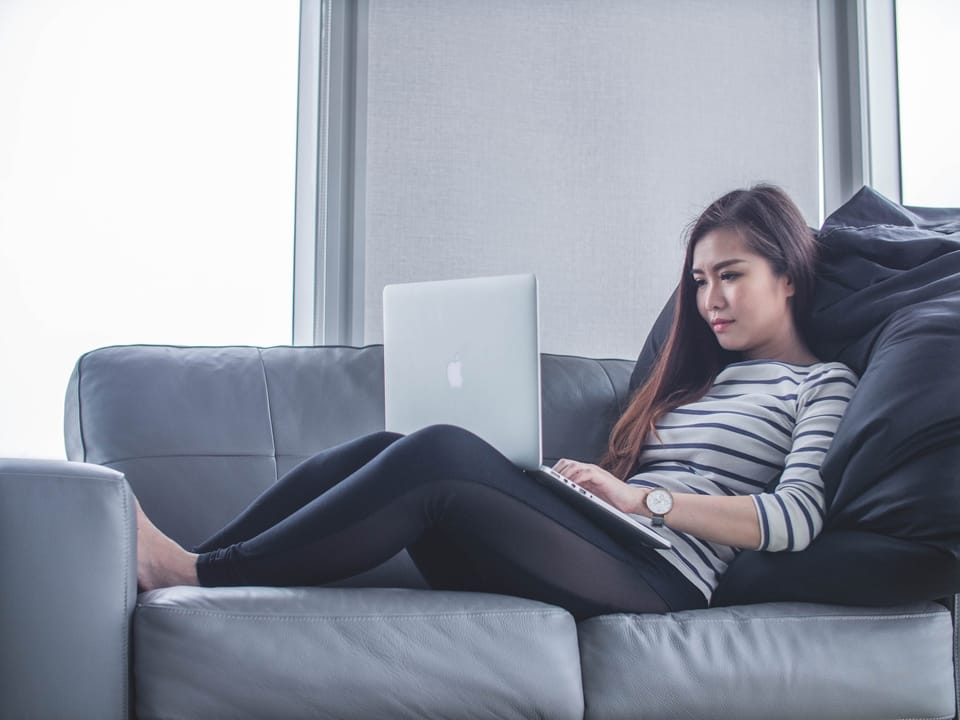 Spending more time with family or working remotely from home means more foot traffic on the carpet in your house. While keeping your carpet clean and intact is always a good idea, heightened use means it's prime time for additional cleaning.
The Effects Working Remotely Can Have on Your Carpet
Working from home means spending more time in the house, which creates more opportunities for wear and tear on your carpet. This is especially true if you have any pets or children, increasing the risks of potential messes. Typical high traffic areas of your home may have much more traffic during this time, but the good news is that the wear and tear can be easily fixed!
Ways to Clean Your Carpet
Choose the Right Cleaner
Whether you're spending time at home by choice or otherwise, you want your space to be clean and safe. When it comes to cleaning your carpet, your first thought might be to get the most powerful disinfectant care on the market; however, using a solution not recommended for your carpet can actually be harmful. Choosing the right carpet cleaner for your home can save you the potential risk of damaging your carpet and provide reassurance that your carpet is safe from harboring any germs or bacteria.
Rearrange Your Furniture
Another concern for your carpet while you're staying at home is high traffic areas. While regular work and school hours provide enough stress on your carpet as it is, having your family home at all hours can add an extra level of stress to those spaces. It's important to find the paths your family walks the most and identify ways to mitigate that wear and tear. One practical solution is to rearrange your furniture. This lets you adjust the layout so you can switch up the busiest walking paths in your house, and it also gives you the chance to redecorate!
Get Professional Service
If you have pets or children, or if you're just concerned about messes in general, another solution is to install carpet that's treated to prevent stains or get a treated area rug to cover the carpet. These may be more expensive options, so if you're not quite ready to invest, professional spot cleaning is an effective alternative.
Maintaining Your Carpet
Each of these solutions are effective while you're spending more time at home, but maintaining your normal cleaning routine is also important. This means continuing to prevent messes on your carpet by keeping food and drinks out of the room, removing footwear before walking on the carpet, keeping pets out of the room, and containing any messes as soon as possible.
For more information about how to keep your carpet clean year-round, subscribe to our blog!