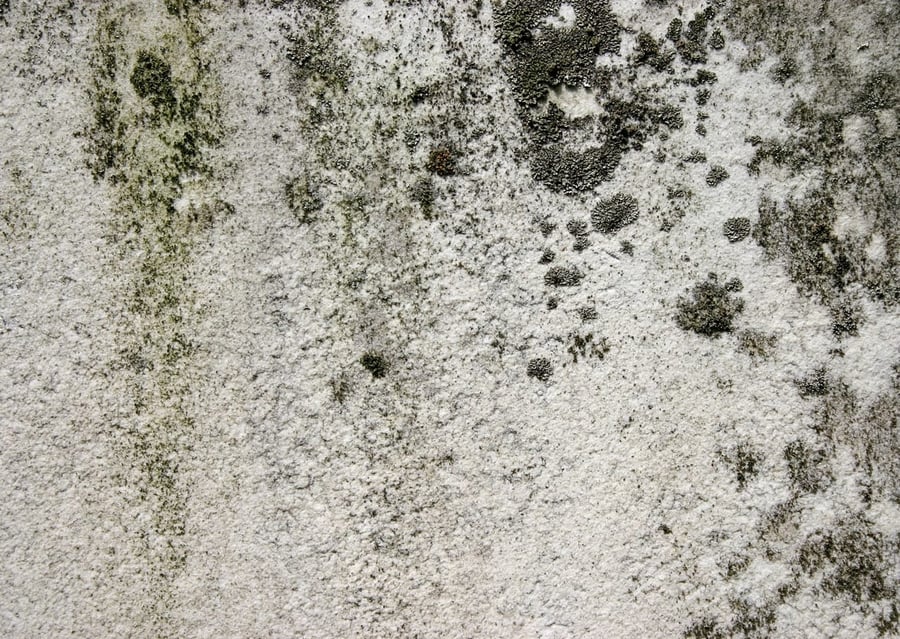 Growing mold in your home can cause many risks and present a danger to the health of your family and loved ones. Reactions to mold can range from eye and skin irritation to asthma and respiratory illness. In order to remove these risks in your home and gain peace of mind, house inspection for mold and mold prevention is important.
What causes mold to grow in your home?
Mold needs two things to grow: a warm, moist environment around 60 to 80 degrees Fahrenheit and organic material such as wood, drywall, insulation, or ceiling tiles to serve as a food source. People commonly assume that mold occurs as a result of flooding or water damage, but mold can also enter in a number of different ways, such as through doors, windows, vents, and air conditioning systems and begin growing anywhere with the required conditions. Mold can also attach itself to clothing, bags, and pets and be carried indoors.
How can you find mold hiding in your home?
The easiest way to find mold is to look for moisture in walls, floors, and ceilings, especially in areas exposed to water damage. However, there are other ways to keep an eye out for mold in your home, such as taking air samples and pinpointing any musty odor you notice in the house. While removing any affected areas and washing down with bleach solution may take care of most of the mold, some of it will linger in porous materials like wallboard and wood. Plus, the removal of the affected area can cause damage to the home, making repair necessary.
How can you eliminate mold and repair its damage?
While there are many practical tips for keeping mold out of your home, the best way of getting rid of it for good is to hire a professional. Dream Steam is certified by IICRC for mold removal and offers services to repair damaged areas of the home.
How can you prevent mold growth?
Mold prevention starts with controlling moisture and humidity levels in your home. Be sure to dry your home properly after water infiltration. Don't cut corners; the longer an item stays wet, the more likely it is to grow mold. Make sure you have proper ventilation throughout your house. The most common areas for poor ventilation to cause mold are attics, laundry rooms, and bathrooms.
For more information about identifying, preventing, and eliminating mold and other ways to keep your home clean, subscribe to our blog!